Japanese Guy Fucking White Girl Sex Movie
Take a look at this rare porn movie of Japanese guy fucking a hot blonde babe, she has some great big tits and a nice shaved pussy. Starts off on the leather sofa first getting pounded from behind doggie style then she fingers her pussy while he checks her out and spreads her legs for his hard dick. The after fucking him for a while she gives his cock a nice blowjob and bounces up and down on his dick in this Asian white chick interracial porn video.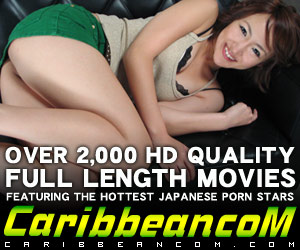 Statistics
Added: Aug 16, 2011 10:36pm
Views: 351,106
Ratings: 606
Comments: 2
Favorited: 10
asian guy fuck white girl! nice!
duluvan2011
(3 years ago)
Very nice video.
Related Videos
01:31
141,967 views
02:33
277,640 views
02:33
68,794 views
03:00
58,645 views
03:04
106,293 views
03:00
80,072 views
03:00
56,847 views
01:00
87,631 views
03:00
66,262 views
03:00
75,806 views
02:00
13,739 views
03:01
30,499 views